Washington says Dominican Republic doing better on human trafficking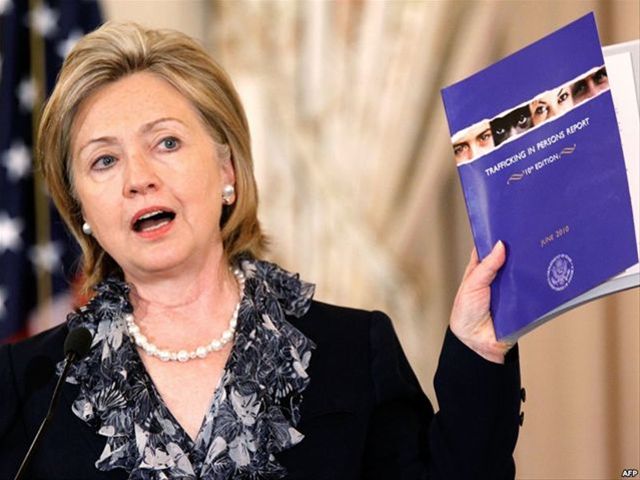 SANTO DOMINGO.- The U.S. State Department's annual report on Human Trafficking included Dominican Republic among the 93 nations whose governments don't fully comply with the standards set forth in the for Traffic With People Agreement (TWPA), but demonstrate significant efforts to combat the illegal activity.
The classification excludes the country from the group of nations under observation, and raised their status in Washington, along with Costa Rica, and Panama.
The nations placed under observation by the United States are those which, in addition to not meeting minimum standards, measures whether the number of victims is significant or if traffic is increasing.
It also takes into consideration a failure to provide evidence of efforts to drastically combat trafficking with persons compared with the previous year, and "the determination that the country is making significant efforts to meet the minimum standards, has been based on the country's commitments to additional steps for the next year."
Secretary of State Hillary Clinton disclosed the report yesterday afternoon in Washington, during a ceremony with invited diplomats and the media. The report contains the recommendations and observations of U.S. embassies in 189 countries.
The Government welcomes U.S. recognition
In a statement dated in Washington, Foreign Relations minister Carlos Morales expressed "deep satisfaction" for the recognition of Dominican Republic's "enormous progress" against people trafficking. "It's the second consecutive year that the country reaches a high level."