Cuban president congratulates Medina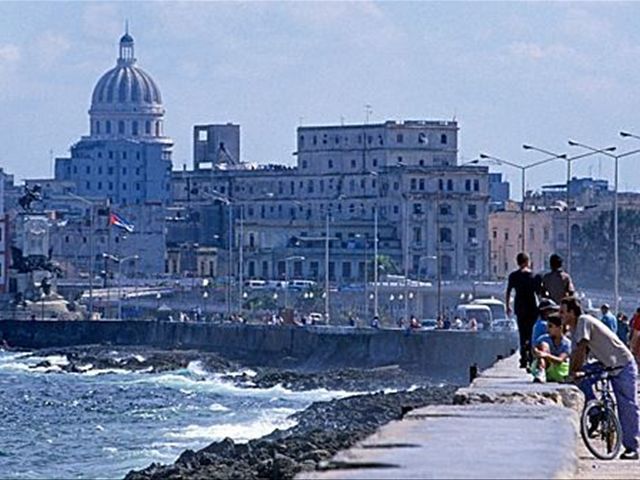 Santo Domingo.- Cuba president Raul Castro congratulated Danilo Medina for his win in the May 20 election, and stated his interest in closer ties of friendship between both countries.
"On the occasion of you election as President of the Dominican Republic, I extend warm congratulations. Receive the assurance of my highest consideration," says Castro's letter to Medina.
With his greeting Castro joins presidents Barack Obama, U.S.; Dilma Roussef, Brazil; Felipe Calderon, Mexico; Daniel Ortega, Nicaragua; Vaclav Klaus, Czech Republic; Ollanta Humala, Peru and Francois Hollande, France, and German Chancellor Angela Merkel among others.