US, Dominican agents seize more than a ton of cocaine at sea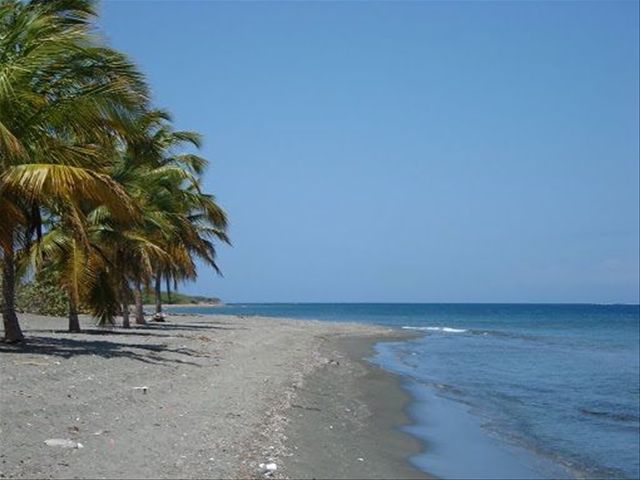 Santo Domingo.- U.S. and local agents Friday night seized 36 bags with more than one ton of cocaine in international waters off the coast of Bani (south) during a joint operation, National Drugs Control Agency (DNCD) president Rolando Rosado reported yesterday.
He said the U.S. Drug Enforcement Administration (DEA), U.S. Coast Guard and the DNCD seized 1,000 bricks of cocaine, weighing one kilo each, aboard a boat with three outboard motors, 110 miles south of Bani, from where it was taken to Puerto Rico under an agreement with U.S. authorities.
Citing the DNCD, listin.com.do reports that it's the second biggest cocaine seizure so far this year in the Dominican Republic, a country often used as a bridge for drug trafficking, destined for Europe and North America.
the DNCD seized 1,236 packets with a half a ton of cocaine on a 40 foot boat during an operation at sea in March, south of the town Juan Dolio, which led to the arrest of the Venezuelans Richard Chirino, Eliezer Hernandez and Cruz Natera Fermin,.
Rosado said the three were part of a network of Colombians which used the remnants of the ring headed by Ramon Rosario Puente "Toño Leña," a Dominican drug dealer extradited to Puerto Rico in December.