Ex president visits jailed bachata star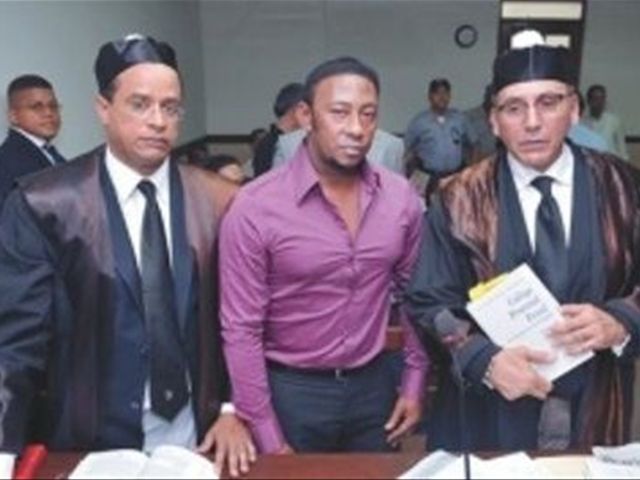 SANTO DOMINGO.- Former President Hipolito Mejia went to the Ciudad Nueva courthouse Friday morning to visit bachata singer Antony Santos in jail, where he's being held since Thursday charged with copyright infringement charge filed by the also singer Ney Nilo.
The politico, who is a friend of Santos, arrived at 8:30am at the fourth floor of the courthouse, where last night reporters Eury Cabral and Julio Martinez Pozo also visited, among other celebrities, said the bachata star's lawyer Carlos Barcácel.
The attorney called Santos's arrest "political retaliation" for having backed the ex President's candidacy in the May 20 election.