Mostly sunny skies, high temperatures through the weekend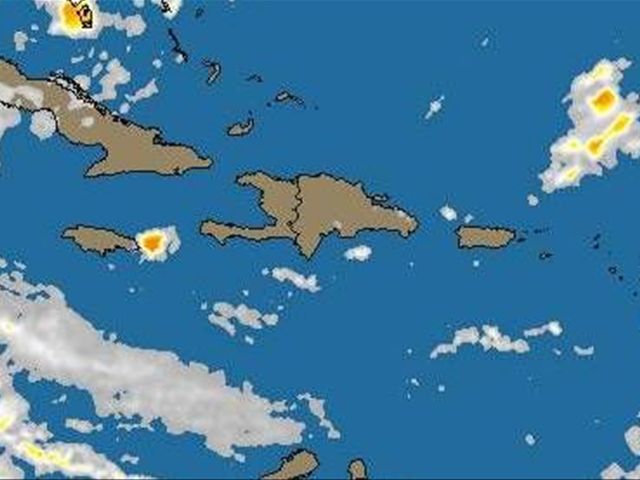 Santo Domingo.- The National Meteorological Office forecasts temperatures will remain seasonably high during the weekend, from prevailing east wind and the high pressure system over the Atlantic Ocean
It also forecasts mostly sunny skies with widely scattered showers over the Southeast, Southwest and Central Mountains, mainly in the afternoon and evening.
Meteorology issued small craft advisories higher than normal waves along the Caribbean coast, and should remain near shore.
It also recommends drinking plenty of liquids and to avoid prolonged exposure to the sun.