Plaintiffs reject house arrest for convict in first major bank collapse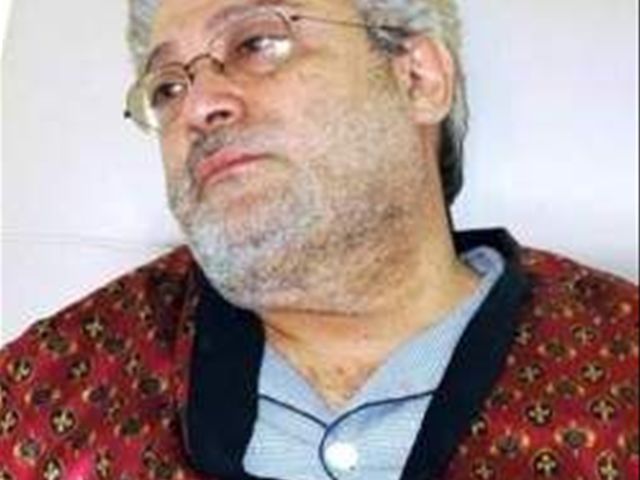 San Cristobal, Dominican Republic.- Lawyers for depositors of the failed Banco Universal today called on the district Sentencing Judge to reject the quest for house arrest by the bank's ex president Leonel Almonte, because the paroles issued to 70 year olds isn't automatic.
The lawyers Pompilio Ulloa, Ricardo Diaz and Angel Montero said the ex banker petitioned the court order for house arrest, but asked the request be refused because only inmates under special conditions qualify for the leniency. "There are thousands of inmates in Dominican prisons in the same conditions Almonte presented."
They argued that the code only benefits the inmates who suffer from terminal illness, dementia, pregnant or nursing, and drugs or alcohol addicts.
Almonte was the first major fraudulent bank collapse and which cost taxpayers hundreds of millions of dollars.