Dominican gays' gaffe hobbles fledgling movement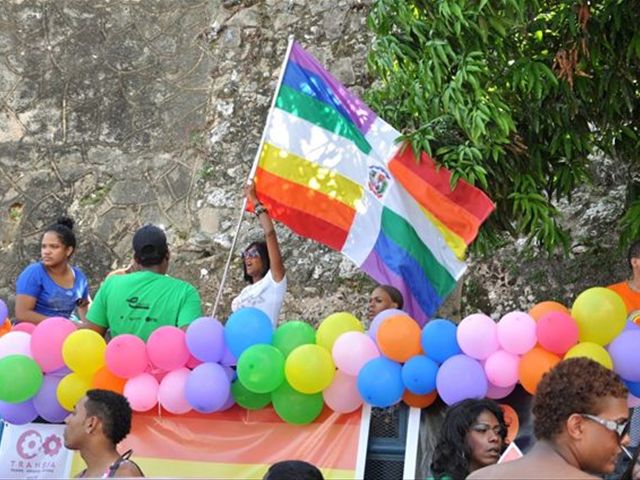 Santo Domingo.- Dominican Republic's fledgling gay movement on Sunday committed a gaffe which sparked a wave of criticism in the media, and even prompted a brief scuffle among parade organizers and Police agents sent to the scene.
The participants in the Gay Pride Parade walked along the Santo Domingo Port Av. waving a Dominican flag, but with the internationally movement's rainbow colors superimposed
The movement's action violates the Constitution, which states that the design of the nation's flags is unalterable.