Organized crime much more than drug trafficking, expert warns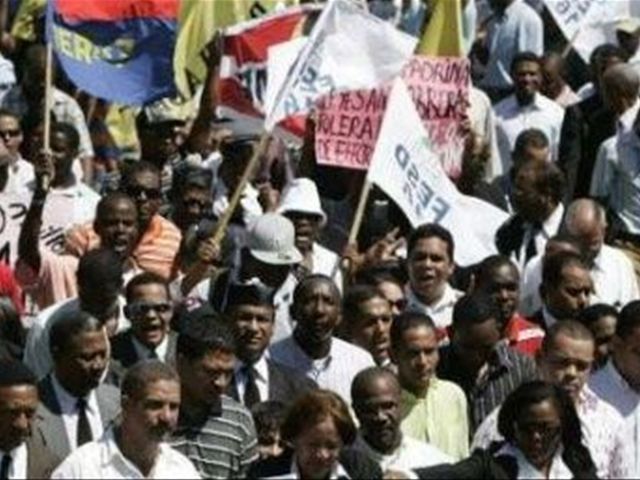 Santo Domingo.- Anti-money laundering expert Alejandro Rebolledo called drug trafficking, corruption, organized crime and terrorism the Four International Horsemen of the Apocalypse.
He said many those criminal organizations are becoming big business worldwide. "Organized crime becomes increasingly globalized, while government are bureaucratic, slow and heavy, crime is technological, modern and innovative."
He said while authorities of countries spend many hours discussing a law or face the "trickery" of political parties and lawmakers, crime puts its hands in its pockets and solve many things.
Rebolledo warned that regarding globalization drug trafficking has been the biggest business, beyond telecoms.
He said is its link to other issues that make possible narco-terrorism, citing drug trafficking, organized crime and corruption, "where officials put their hands in and manage to go from humble professionals to big businesses and there's no one who can touch them."
The expert warned that while a policy of double standard, weak institutions and a wilful blindness on the part of employers persist, organized crime continues to advance.
"It is important, first, to stress that we must raise the issue that money laundering isn't only drug trafficking," Rebolledo said Sunday, Interviewed by Federico Mendez on Santo Domingo TV.