Tropical waves bring scattered showers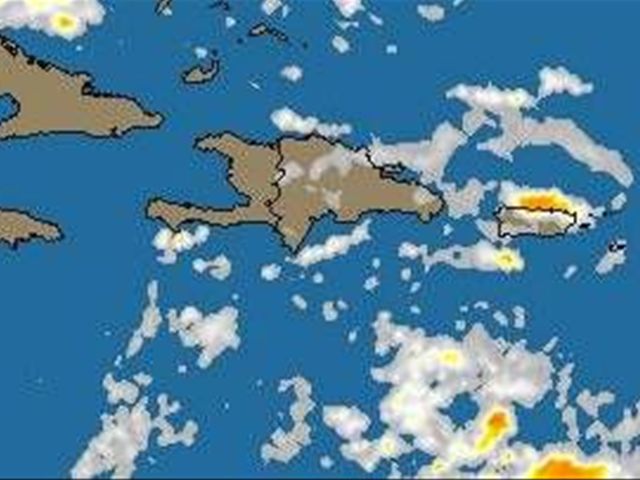 Santo Domingo.- A tropical wave over the country will influence Dominican Republic's weather, with scattered showers and thunderstorms for the Southeast, Northeast, Southwest and Central Mountains today.
Another more active tropical wave will reach the country Thursday, with moderate to heavy showers, thunderstorms and gusts of wind over much of the territory.
High temperatures will continue nationwide from the southeast wind, for which the authorities recommend drinking plenty of liquids
Small craft are warned to remain near shore on higher than normal waves along the Caribbean coast.