Watchdog group again warns government officials in "rushed deals"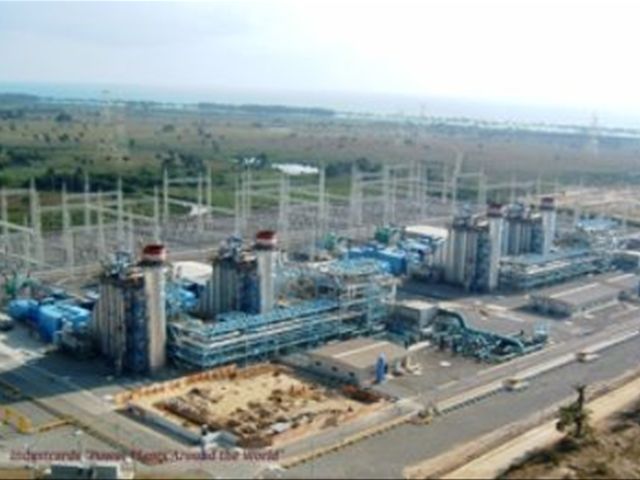 Santo Domingo.- The Justice and Transparency Foundation (FJT) on Tuesday reiterated its concern over the large number of contracts via government agencies seek to enter into deals by conducting "rushed" call for tenders and in many cases in violation of Law 340-06 on Purchases and Contracts.
FJT president Trajano Vidal announced that the watchdog organization will serve notices to challenge those agencies which in his view have illegally made calls for tenders, and warned that the officials could face court cases.
In the FJT's second warning on "rushed deals," Vidal advised the people who take part in tenders to be aware that either the new Administration or the courts may cancel the results.