The Vice President also cautions against touching workers' benefits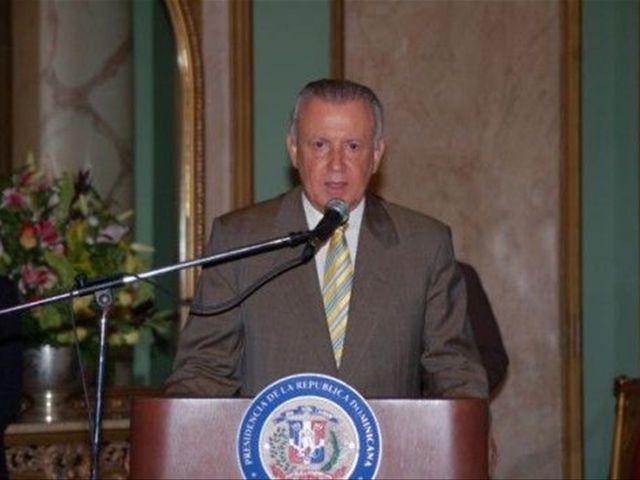 Santo Domingo.- Vice president Rafael Alburquerque yesterday said a possible amendment to the Labor Code shouldn't violate workers' acquired rights and they all must be kept intact.
Taking part in a talk about the problems of young adults in the House of Youth, Albuquerque also noted that policies aimed at youngsters to achieve decent jobs easily are needed, and called on business leaders to create mechanisms to integrate them quickly to the labor market.
He said better prepared youngsters are more likely to get a job. "It's easier to give a job to a professional than an illiterate."
According to National Trade Union Federation (CNUS) president Rafael (Pepe) Abreu, employers have interest to amend the legislation to eliminate the workers' severance benefits.