As internal standoff drags on, opposition party looks to bishop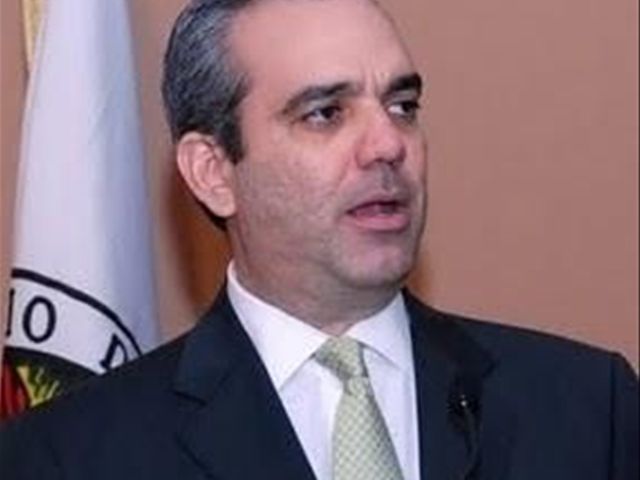 Santo Domingo.- To find a solution to the months-long standoff within Dominican Republic's top opposition party (PRD) Agripino Nuñez Collado will mediate for consensus among the factions headed by former presidential candidate Hipolito Mejia and the organization's president Miguel Vargas.
Former PRD vice presidential candidate Luis Abinader, who made the announcement ??Wednesday, said the prelate has already been asked to mediate, at Mejia's behest.
He said Nuñez agreed and awaits a response from Vargas, who's been notified of the proposal via a collaborator. "The father of mediation in the country has been Monsignor Agripino Nuñez, and I spoke with him and he agreed to participate as a mediator."
Quoted by diariolibre.com, Abinader said he's confident other senior leaders will join the mediation, among them Eligio Jaquez, Peggy Cabral and Neney Cabrera.