Money laundering evolves beyond drug trafficking, official says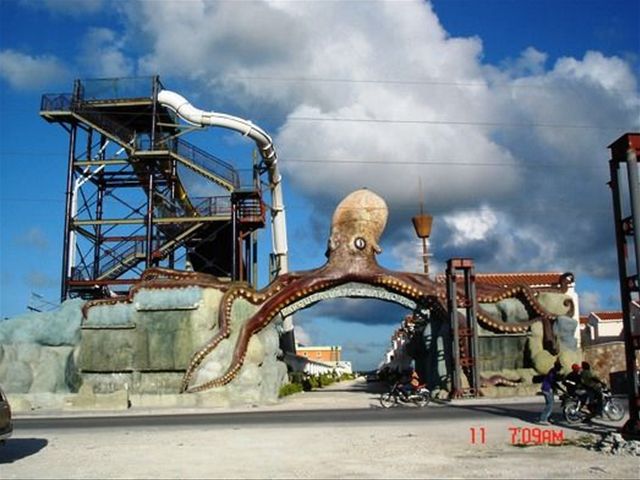 Punta Cana, Dominican Republic.- Money laundering has been severing its bonds with drug trafficking and has now ventured into other areas of crime, though still dominant in the narcotics business.
The Justice Ministry's Anti-Money Laundering Unit director German Miranda?? made the statement in the resort region today, precisely where major investments by local and foreign criminals have been uncovered over the last few years.
He said the list of serious crimes from where money laundering feeds is expanding, for which a broader view of the criminal phenomenon is required.
The official cited the case of the Cuban-Americans brothers Carlos, Jose and Luis Manuel Benítez, accused of defrauding the U.S. Social Security out of more than US$100.0 million, and came to the country to make large investments, but led to the confiscation of properties wroth more than R$2.0 billion.
Miranda, speaking during the 2nd International Anti-Money Laundering Conference in Punta Cana's Hard Rock Hotel, added that it's necessary to have a fresh vision and adopt the commitments needed to deal with this new threat. "All that money laundering perspective imposes a new vision, a new agreement or commitment to be prepared for the threats or risks that this type of crime within transnational organized crime produces."