Prominent TV figure's son again arrested in hacking case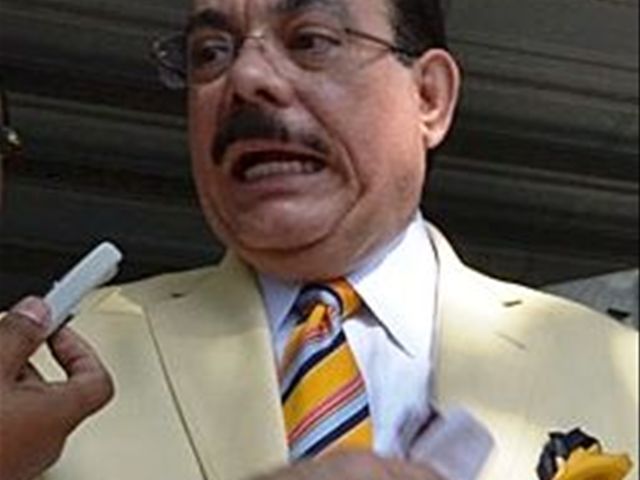 Santo Domingo.- Agents Tuesday afternoon again arrested Jose Angel Gomez Canaan (Jochy), son of the prominent TV producer and opposition PRD party figure Guillermo Gomez, in a case of hacking.
Gomez Canaan was arrested during a raid at his father's house in the upscale sector Los Cacicazgos around 6:15 pm, and is being held in the Ciudad Nueva Courthouse since.
A source cited by diariolibre.com said Gomez Canaan will be arraigned today on several counts of sabotage of data transmission during the May 20 election and of hacking the email accounts of the First Lady Margarita Cedeño.
He has been arrested twice, most recently on May 20.
Guillermo Gomez said the agents searched for electronic devices but didn't confiscate any, and called the action as in previous incidents, the authorities' political persecution against him for his stand against Leonel Fernandez's Administration.