Clear skies continue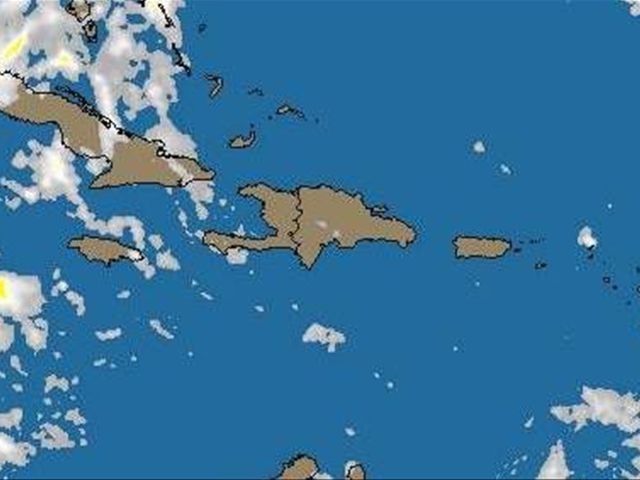 Santo Domingo.- Clear skies are forecast for nearly the entire country, and with low probability of rain.
The National Meteorology Office on Tuesday said the air mass has become dry after the passing of the tropical wave, while a high pressure system will keep weather conditions stable over the next three days.
It said there's some possibility for widely scattered showers specifically over the Central Mountains and border area, with no significant change expected for Wednesday and Thursday.
It adds that small craft shouldn't venture out to sea because of higher than normal waves.