Failed challenge of judge another setback for alleged hacker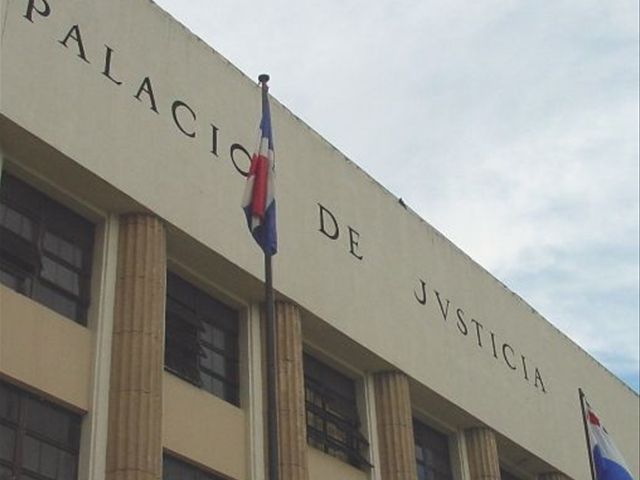 SANTO DOMINGO.- A National District Penal court on Tuesday rejected the challenge filed by José A. Gomez Canaan (Jochi) against judge Alejandro Vargas, who was hearing the case of the alleged hacking of at least 44 email accounts and telephone espionage.
The ruling handed down by 1st Appellate Court judges Antonio Sánchez, Eduardo Sanchez Ortiz and Daniel Nolasco is yet another reversal for the alleged hacker.
Prior to a review of the evidence filed by Gomez's lawyers Carlos Olivares and Carlos Balcácer, the judges ruled that Judge Vargas's actions in no way affect his impartiality.
During the next few hours the judge is expected to set bond for the accused or order incarceration to await trial.