Haitian priest says Haitians should beg forgiveness for Dominican occupation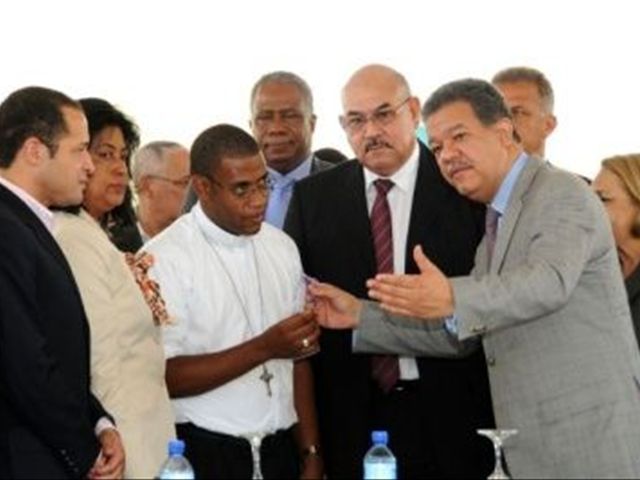 Santo Domingo.- Nearly 170 years after Dominican Republic severed its chains of Haitian domination, a priest from country believes that his countrymen "should get down on its knees and apologize to the Dominican people for subjecting it to 22 years of regression."
The priest Francis Haver said he values ??the advances Dominican Republic has experienced compared to his nation of origin, and his country's occupation of the Dominican nation "should've never materialized."
"In history I learned that the Haitians occupied the Dominican Republic for 22 years, now all Haitians should kneel and apologize to the Dominicans, because for 22 years the country was held back and that prevented the country from advancing more," said the priest, who claims to be Dominican though acknowledges that he can't vote in elections.
The parish priest of the sector La Caleta, Boca Chica spoke in the presence of president Leonel Fernandez, during the blessing of two housing projects inaugurated b the head of state in the municipality of Guerra.
He praised Fernandez's work, noting that Dominican Republic has experienced a breakthrough, thanks to the efforts of the current Head of State, and predicted his return to office very soon. "I know that the president is going but hopefully he'll be back, not just for 12 years, we will see if he can last longer when he returns so that we are a stronger country."