High waves, winds alerts issued for all coasts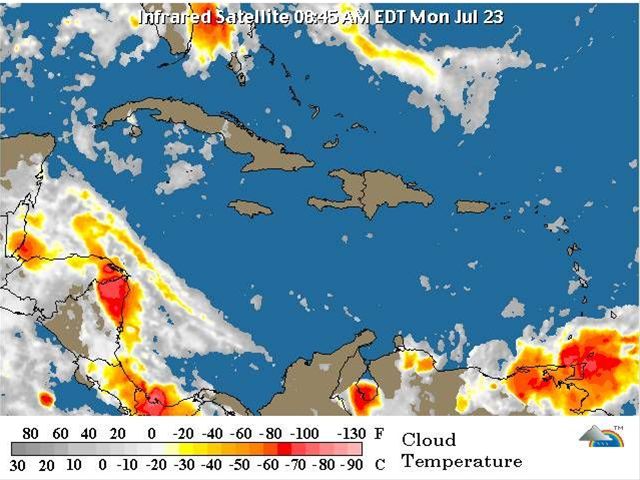 Santo Domingo.- The Emergency Operations Center (COE) issued a high waves and winds alert for the entire Atlantic coast from Manzanillo to Capo Engaño, and on from there to Pedernales on the Caribbean shore.
The COE said the waves are will be as high as 8 feet and even higher offshore, kicked up by 26 KPH winds.
It cautions small and medium craft along the Atlantic and Caribbean coasts to remain in port and urges beach swimmers to take precaution on rip currents.
The National Meteorological Office meanwhile forecasts that a tropical wave near Puerto Rico will maintain the higher than normal waves in the Atlantic and Caribbean.