Propane gas stations announce shutdown over mixture dispute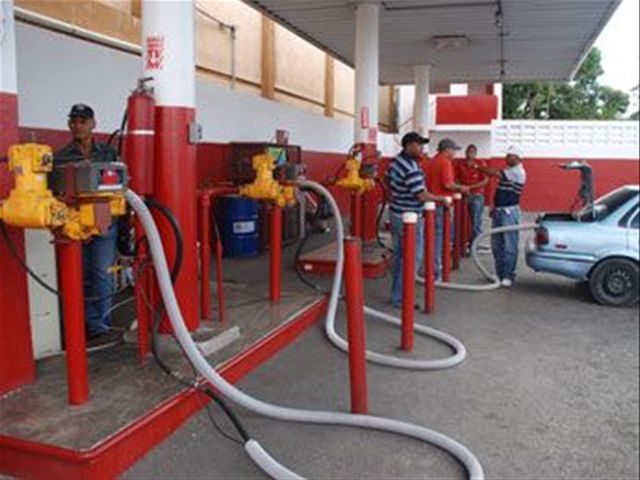 Santo Domingo.- All propane gas stations will shut sales starting 6am Wednesday over a dispute with the fuel's Metrology Rules, the Propane Gas Dealers Association announced Tuesday.
The organization demands the regulation's disclosure by the Standards Commission, a government agency that groups more than 20 institutions.
The Consumer Protection Agency used an erroneous reference, the dealers say, of 90% propane and 10% butane per gallon, a proportion of the fuel's mixture it affirms jeopardizes them, because the real mixture is 70% propane and 30% butane per gallon.