Eleven locals charged with US$19.0M tax fraud, drug trafficking in Alaska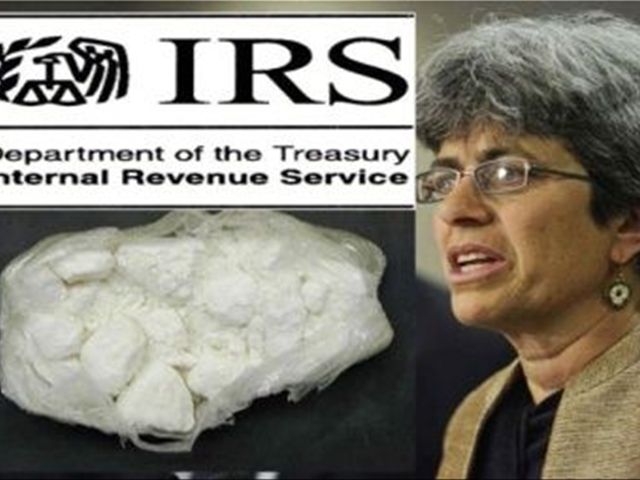 NEW YORK.- Eleven Dominicans, nine men and two women, were charged by federal prosecutors in Anchorage, Alaska of defrauding the U.S. Internal Revenue Service (IRS) out of US$19.0 million and drug trafficking.
The defendants face 90 charges in Anchorage Federal Court and could spend as long as 30 years in prison if convicted.
The Dominicans were identified as Jose Joel Santana, Abel Santana, Misael Polanco Villa, Nicolas Jimenez Sanchez, Amparo Issac Vasquez, Paredes Randin Henriquez, Wendys Javier Ramirez, Samuel Peguero, Hilda J. Hernandez McMullen and another unidentified as Japheth or Santiago Soto, Luis Angel Cortes Decodet, Joan Vidal Steeven Alomara, and another unidentified as "Kiki," and the Mexican Fatima Aguilar Martinez.
United States Attorney Karen Loeffler said a federal grand jury indicted the ring on 90 counts of tax fraud, including identity theft and distribution of cocaine during two years.
The official said the defendants obtained the names and social security numbers of residents in Puerto Rico used in the fraud against the IRS from January 2010 to March 2012. "They stole more than 2,600 identities, in addition to violating the mailboxes in Anchorage."