Agents seize 3,933 tablets believed to be extasy, arrest two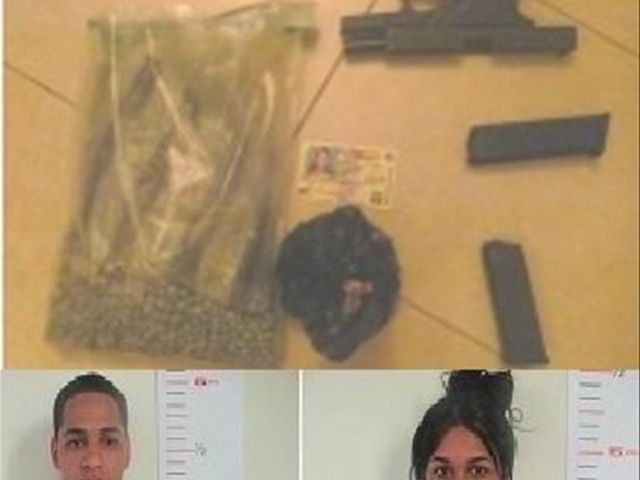 Santo Domingo.- Antinarcotics agents (DNCD) and Assistant DAs seized 3,933 tablets of what is believed to be extasy in Alma Rosa, where two people were arrested during a raid.
The DNCD identified the detainees as Arickson Fangyle Perez, alias Fernandito and Johanna Paulino, from whom 265 grams of cocaine and a gun were also confiscated.
The agents conducted the raid at the suspect's residence on Boniare street of the subdivision located in Santo Domingo East, on a bench warrant issued by a Santo Domingo province judge.
In a statement, DNCD spokesman Roberto Lebron said the couple kept the substances hidden in the living room of the house.