1.4 M Dominican children face the Web's perils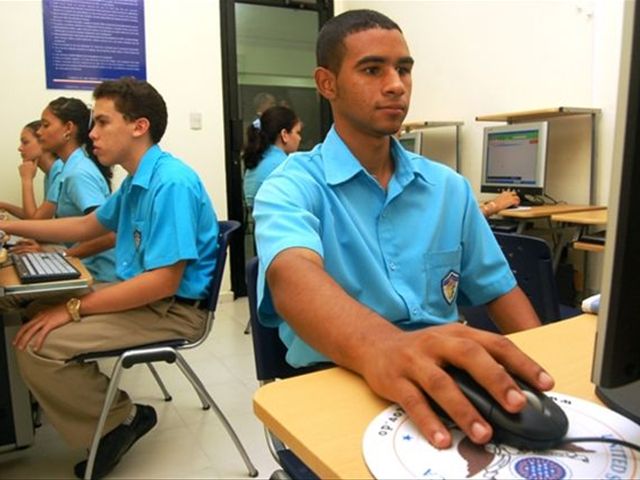 SANTO DOMINGO.- 1.4 million children and minors in the Dominican Republic go online from home, 90 percent of which use the Web and more than 60% talk in chat rooms daily.
Moreover, 3 of every 4 children are willing to share personal information about themselves and their families online in exchange for goods and services, according to Dominican Telecom Institute (Indotel) figures.
Nonetheless the situation has negative aspects because children could forge relationships with people whose intentions aren't good, such has sexual predators, pedophiles, and harmful content.
Among other perils Indotel cites figure pornography, sexual harassment, sexual assault, violence, sexual abuse, child prostitution, sex tourism and gambling which could addict adolescents.