Men march against femicides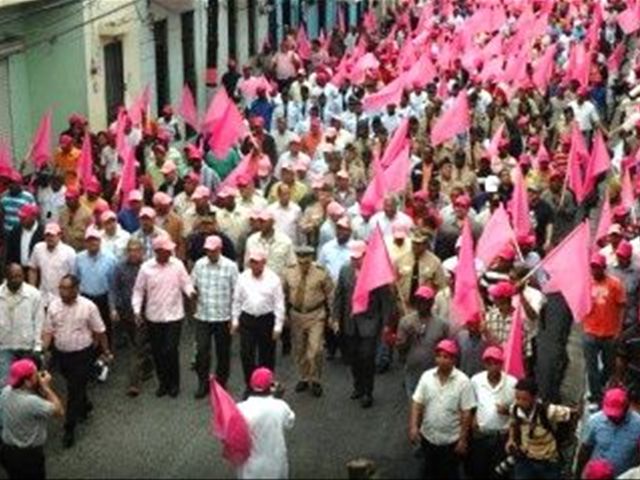 Santo Domingo. – On Tuesday hundreds of men staged a long walk against the wave of violence plaguing the country to raise public awareness about men who commit femicide and for respect of women's rights in Dominican Republic.
The National District City Council organized the march led by mayor Roberto Salcedo, who said, "it's time for men to respect women, daily reports a death of a woman simply because she doesn't want to live with a man, we must be aware of this situation."
The march started from the "Female Obelisk" on the Malecon, with hundreds of men carrying flags and wearing pink shirts and caps chanting "more respect for women!"