Visits to Dominican Republic by top U.S. officials shows shifting wars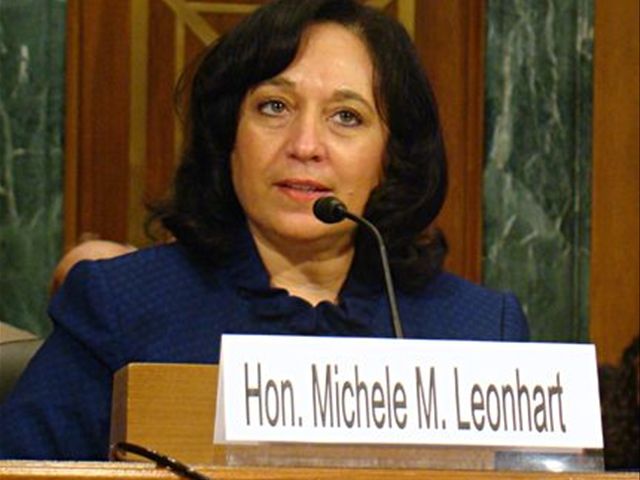 SANTO DOMINGO.- U.S. Drug Enforcement Administration (DEA) director Michele Leonhart will arrive in the country tomorrow to meet with Dominican antinarcotics authorities.
The U.S. official is slated to meet Friday afternoon with the Presidency's advisor on drugs Marino Vinicio Castillo, Armed Forces minister Joaquin Virgilio Perez and Natl. Drugs Control Agency (DNCD) president Rolando Rosado.
The visit by Leonhart, who'll be recognized by president Leonel Fernandez in a at National Palace ceremony, comes just 15 days after another by?? U.S. Homeland Security Secretary Janet Napolitano, and reveals shifting battlegrounds in the wars on terror and drug trafficking.