Customs chief fumes as garment bales spark the President's reaction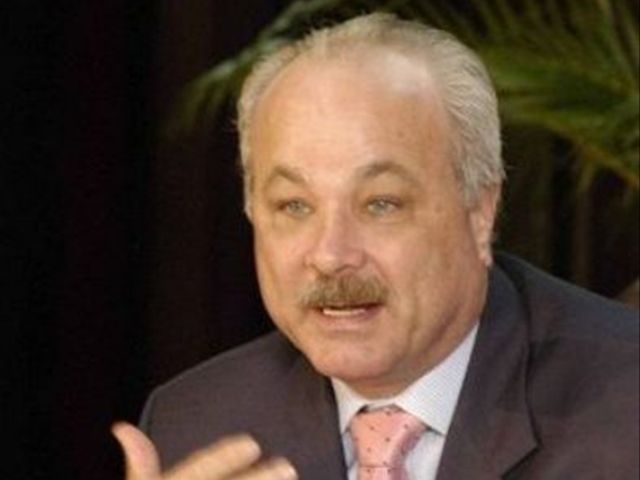 Santo Domingo.- Customs director Rafael Camilo on Monday said his Agency hasn't banned the sale of used garment bales in the country because it isn't its jurisdiction and said neither he nor his team would do something of that nature during a transition.
He said the National Free Zone Council and the Border Development Council are the agencies legally endowed with that faculty.
When asked about the chief executive's call for a "middle ground" on the issue of used garments "pacas," Camilo said he regrets the confusion because "no one came to Customs to confirm and created president Leonel Fernandez's reaction."
He said Customs is committed to protect domestic trade and the economy of the poorest and most vulnerable. "And therefore not affect flea markets or the consignment of clothes, shoes and food or any items Dominicans abroad send to relatives in Dominican Republic."
Camilo said all Customs has done is regulate the moving companies that ship large pallets because they've detected smuggling of goods and cited the case of a woman who brought nine refrigerators last week and another who brought 52 boxes of used shoes.
He cited other cases where agents detected drugs, weapons and even dollars in cash.