Posts in City councils to likely stoke opposition party's standoff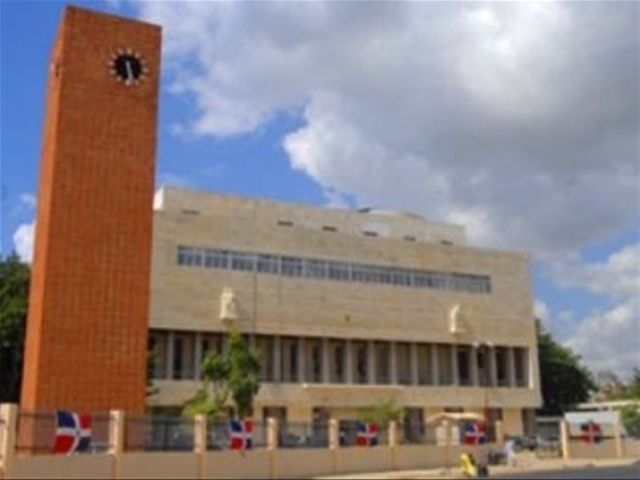 Santo Domingo.- The ruling PLD, as well as the opposition PRD parties will stage nationwide caucuses this week to select the new managers of the City councils on August 16, a process in which the latter will face yet another test as it could escalate into fiercer dispute among factions headed by the organization's beleaguered president and ex president Hipolito Mejia.
The situation could lead to the party headed by Miguel Vargas losing some of its local leadership if the groups don't reach agreements.
PRD general secretary Orlando Jorge, of Mejia's group, on Tuesday said he'll meet today with a committee appointed the party to determine the "line to tow" and will decide with which policy to continue afterwards.
Meanwhile Vargas faction leader Julio Mariñez said the PRD presidency will continue to respect the rule that the party which has the mayor and a majority among council members will select the Council president for each municipality.