Alleged kingpin Toño Leña enters plea bargaining in Puerto Rico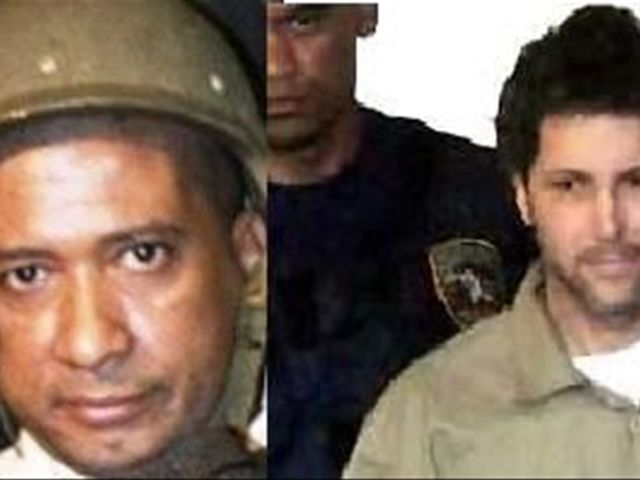 LA ROMANA, Dominican Republic.- Alleged kingpin Ramon Antonio del Rosario Source (Toño Leña ), who faces drug trafficking charges in Puerto Rico, began plea bargaining with the authorities, revealed La Romana prosecutor Jose Antonio Polanco.
The prosecutor said among other points, the agreement calls for del Rosario to serve 10 years in prison with the right to apply for parole in five years and pay a US$4.0 million fine.
"We in La Romana took him to court and he always claimed innocence, that he wasn't part of Figueroa's network, but there admitted is, then we were right," Polanco said to local media in reference to another kingpin, the Puerto Rican Jose Figueroa Agosto.
De Rosario, extradited to Puerto Rico in December for allegedly forming part of Figueroa drug trafficking network, faces three counts of drug trafficking.