Fernandez says Dominicans will acknowledge his legacy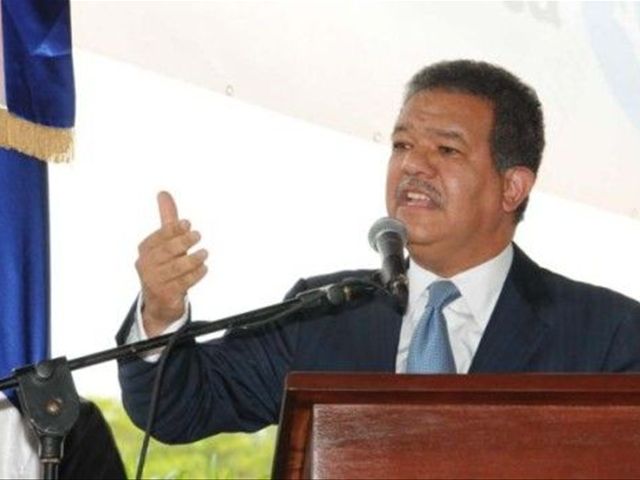 LA ROMANA, Dominican Republic.- President Leonel Fernandez said Dominican Republic for the first time has had a government which has managed to combine democracy's legitimate expression, freedom and social justice, together with the country's progress, modernization and welfare.
"I hope that upon completing this third term, most of the Dominican people can in fact see that every effort has been to reconcile democracy, freedom and development progress."
The president, speaking to inaugurate the Coral highway that links several resort regions, said despite that not all agree and acknowledge the government's work, he's convinced that the Dominicans "of the light", which he affirms are a big part, do agree with its effort.
"Marti said the sun burns with the same light it shines with. The sun has spots, the grateful see the light and the ungrateful see the stain. I'm sure most of Dominican people are a grateful people who at their time will acknowledge the work of the government."
Fernandez said his great government work has been the result of the work of his team which has accompanied him during the last eight years and that he has provided only guidance for its implementation.
He said to develop fully the country it has to construct infrastructure, for which his Administration has understood the role that plays in a nation's progress.