More rain on the way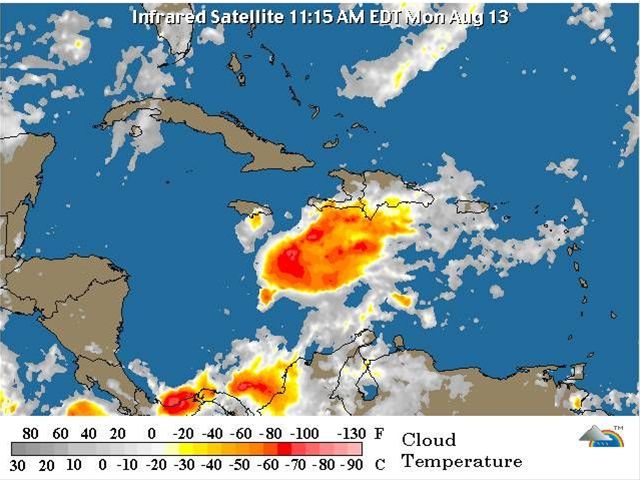 SantoDomingo.- The National Meteorological Office (ONAMET) is forecasting downpoursand thunderstorms with occasional wind gusts, due to the effects of a tropicalsystem and the cloudy remnants of tropical depression number seven, locatedover the central part of the island.
Theheaviest rains are forecast for the north east, south east, the Caribbean coast,and the southern section of the central mountain range.
Onametsays that the following areas are still subject to severe weather warnings:Greater Santo Domingo, La Altagracia, La Romana, San Pedro de Macorís, SanCristobal, Peravia, San Jose de Ocoa, Azua and Barahona. Local residents areadvised to take measures against possible urban flooding and to awaitinstructions from the National Emergencies Committee.
Driversshould exercise caution, especially when rain reduces visibility, say theforecasters.
Maritimeconditions on the Caribbean coast remain hazardous, and small craft are beingadvised to remain in port, while in the Bay of Samaná and the Atlantic coastthey are being advised to stay close to shore.
Theactive tropical wave is located 1,770kms W/NW from the Cape Verde islands, andis moving W/NW with a low chance (10%) of becoming a tropical cyclone in thenext 48 hours.