Fernández leaves office with 79% approval rating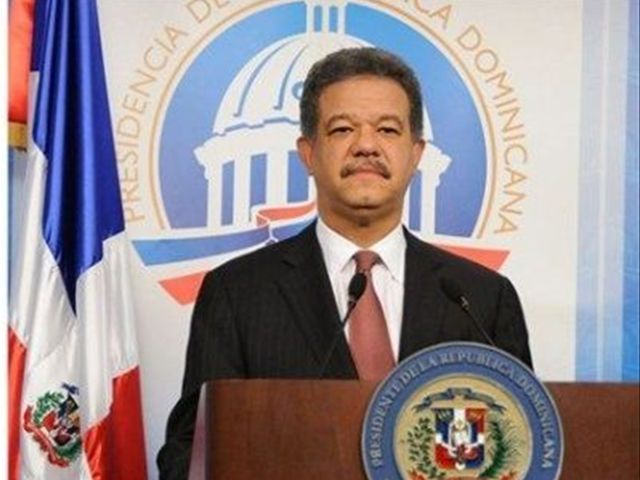 SantoDomingo.- On the eve of handing over the reins of power to presiden-elect Danilo Medina, outgoing presidentLeonel Fernández enjoys a 79% public approval rating, according to poll companyAsisa Group Research.
TheFernández government's failure to punish corrupt government officials isconsidered the most negative aspect of his administration, while the most positive point for most ofthose surveyed was the construction program.
Atotal of 49% said that the next president, Danilo Medina, would replace all thegovernment officials.
69% expressed optimism that things would improve under Medina. Danilo Guzmán,company business director said that the poll was conducted with a sample of3,569 people.