RD$300 million loan for city hall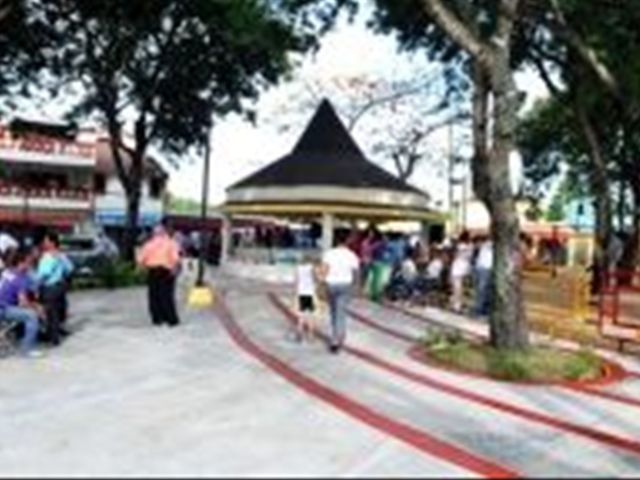 Santo Domingo.- The Chamber ofDeputies urgently passed in two consecutive readings a bill that authorizes theMinistry of Hacienda to authorize the approval for Banco de Reservas to lend RD$300,000to the Santo Domingo East municipality.
Thesefunds will be used to build the Santo Domingo East Municipal Building, whichwill house its administrative offices. The bill was unanimously approvedyesterday by deputies of all parties.
Theconstruction of the Municipal Palace was approved via Resolution No. 63/07 bythe Santo Domingo Municipality. It will have five floors and cover an area of approximately 9,500square meters, with parking areas and spaces to provide the infrastructural needsthat are currently lacking.
TheBanco de Reservas will deduct the established instalments and interest from theSanto Domingo East municipality's account every month. The sums involved werenot disclosed.