Santiago hospital emergency department reopens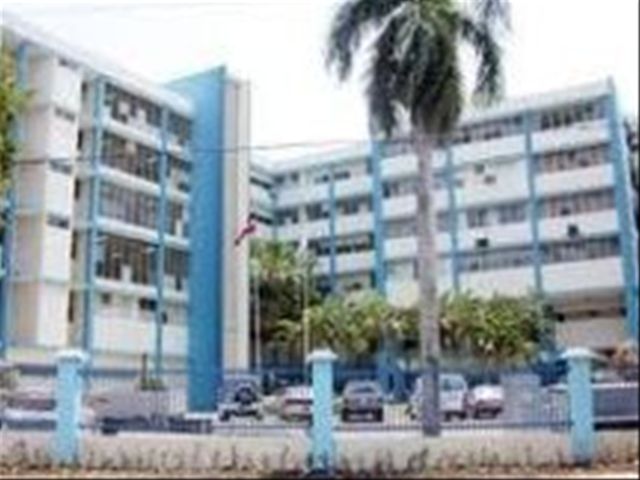 Santiago de los Caballeros.- The JoséMaría Cabral y Báez regional university hospital authorities have formallyinaugurated the remodeled emergency room with capacity to treat more than 57patients simultaneously.
The eight-monthreconstruction project, valued at RD$22 million, includedthe beds area, observation hall, operating theaters and monitoring center. Speakingat yesterday's inauguration event, hospital director Rolando Báez said that thepublic could now enjoy free services and urged staff as well as patients totake care of the installations.
The hospital has the highest standard ofsophisticated equipment to provide medical assistance to the entire populationof the country's northern region, said Báez.