The year's 9th tropical depression forms in the Caribbean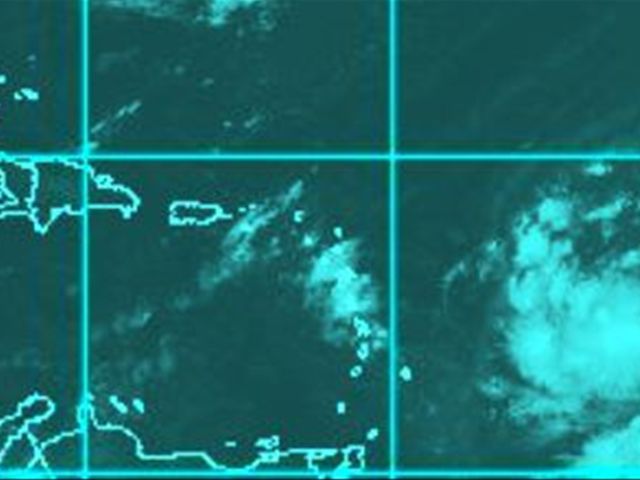 Santo Domingo.- The National Meteorology Office (ONAMET) reports that the year's 9th tropical depression has formed Tuesday morning, and advises to keep a close watch on the system's development.
The tropical depression is located around 1,000 kilometers east of the Lesser Antilles, moving west at around 32 kilometers per hour, with sustained winds of 55 kph.
It said a high pressure system will mean low probability of rain, with some scattered showers and thunderstorms for the Northeast, Southeast, Central Mountains and area border, and continuing warm temperatures.
It said a notable increase in downpours with thunderstorms is expected starting Thursday and Friday.