Two power companies embezzled US$90.0M, reports(Correct)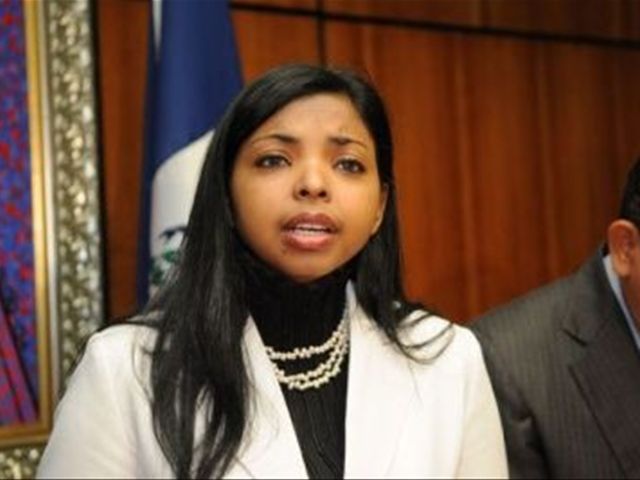 Santo Domingo.- The National District Office of the Prosecutor investigates the power companies Haina, SA (EGE-Haina) and Itabo, S. A. (EGE-ITABO), accused of fraud and embezzling around RD$3.5 billion (nearly US$90.0 million) from the Dominican Government.
The case against the power companies is based on charges by the Reformed State-owned Companies Endowment Fund (FONPER), which National District DA Yeni Berenice Reynoso assigned to prosecutor Carlos Vidal.
In a statement, the prosecution said the Justice Ministry works on the case, but has yet to conclude an indictment.
According to reports, FONPER claims the two power companies allegedly scammed taxpayers out of millions, for which their senior executives have also been charged.
The scandal broke after the outlet 7dias.com.do published a series of reports that revealed FONPER's filing of fraud and embezzlement charges, reportedly through the law firm Delgado Malagon, of nearly RD$3.5 billion.
The alleged scam was materialized through an alleged overvaluation energy served, produced and billed.