Anonymus vows to unmask Dominican government officials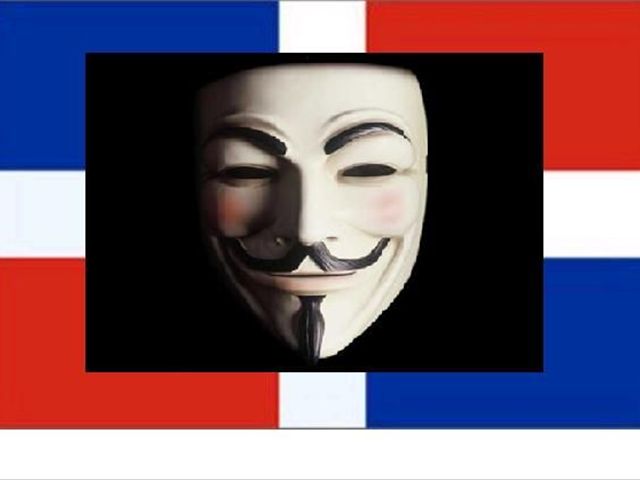 SANTO DOMINGO.- Anonymus Dominicana on Tuesday warned that starting the 24th this month it will unleash "Operation Anti-Deceptions," to hack Web sites of several government agencies' which in its view have deceived the people.
"After the devastating economic state in which President Danilo Medina found the country, we have decided to denounce the government and local officials who manage them," the organization said via a video posted on YouTube.
They said they will proceed to reveal that corrupt officials haven't been replaced.
They said the people do not feel the work of senators and deputies, and warned they'll not stop fighting for justice in the country, because "no official has the right to destroy it."