Femicide shatters weeks long lull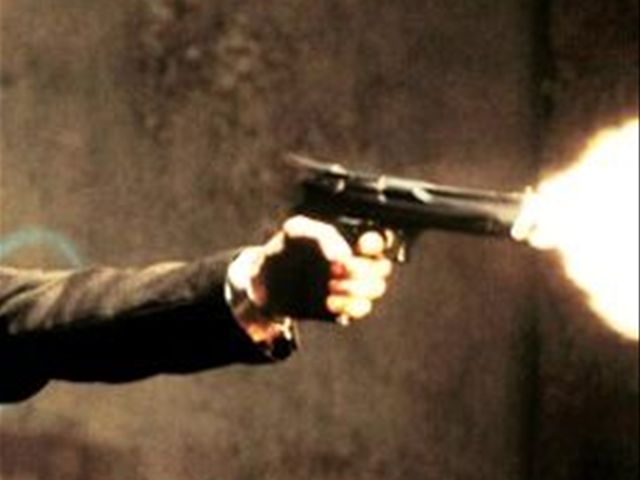 Santo Domingo. – Just as society was warming up to an apparent lull in femicides, a woman was killed by her partner of gunshot wounds Tuesday evening in the Sabana Centro sector of Santo Domingo North.
The Santo Domingo Province Office of the Prosecutor said Army sergeant William Terrero Diaz, 28, is being held in the death of Angela Maritza Sánchez, 40, who was allegedly shot and killed by her partner, who surrendered to authorities.
The tragedy occured in a house on Luis Manuel Caraballo St., Sabana Centro, where the couple was allegedly involved in a bitter discussion.