Agents detain local man wanted for murder in New York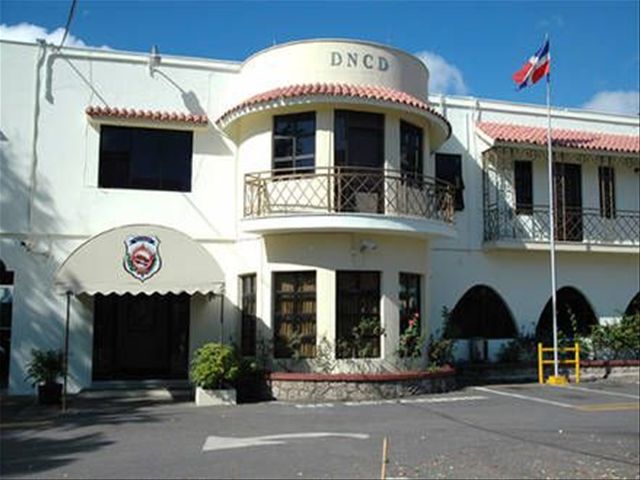 Santo Domingo.- A Dominican-born alleged gunman wanted in the United States on charges of murder and other felonies was arrested Thursday by Drugs Control (DNCD) agents, who escorted him to agency headquarters to await extradition.
DNCD spokesman Roberto Lebron said the suspect George Ventura had a Supreme Court arrest warrant pending, following an extradition request request filed by U.S. authorities.
Ventura, arrested in the sector Los Reyes, faces second-degree murder charges in a New York Court, "a class A-1 felony which violates Section 125-25 (1) of that State's Criminal Law."
The suspect allegedly shot dead a citizen named Richard Cedeno on March 19, 2010, the report says.