Aqueduct work halts water, citizens should ration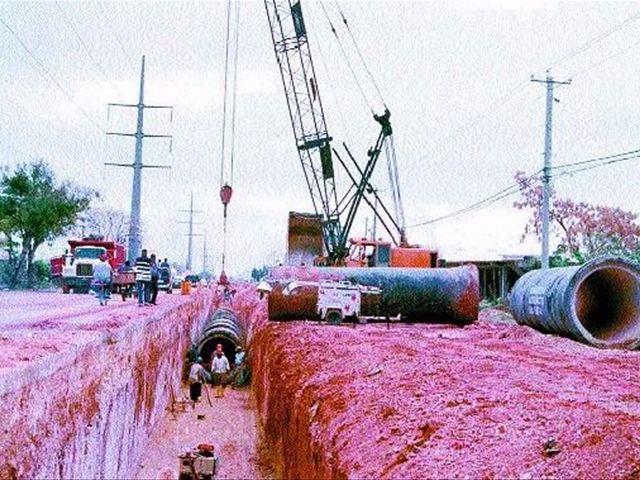 Santo Domingo.- The Santo Domingo Water Utility (Caasd) said a change in four major valves will halt the supply of piped water in several sectors of greater Santo Domingo tomorrow and Friday.
Caasd director Alejandro Montas said crews morning will replace one valve beneath the Kennedy Av. elevated highway, and another at Churchill Av.
He said other valves will be replaced at Luperon Av. Friday and at Aguiar Av. corner of 27de Febrero.
Montas, who apologizes for any inconvenience, said the work will affect around 100 sectors and called on the people to rationalize water.