Convict in US$2.5B bank fraud given house arrest, appeal announced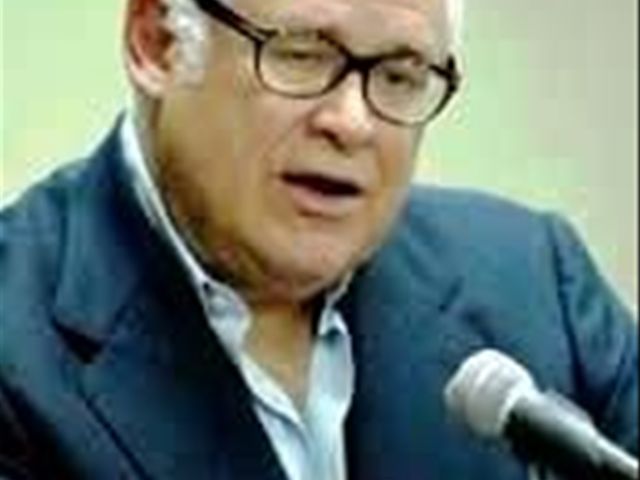 Santo Domingo.- Justice minister Francisco Domínguez Brito on Thursday announced an appeal to the judge's ruling allowing house arrest for the inmate Luis Alvarez Renta, convicted of fraud in the 2003 collapse of the Baninter bank.
"We will promote the repeal of this measure," said the official through his Twitter account.
He said the San Cristobal Sentencing judge' ruling granting the house arrest request ??by the bank fraud convict encourages impunity, "which we can not allow."
Alvarez Renta, an economist, was sent to San Cristobal's Najayo prison for his role in the Baninter fraud, which cost Dominican taxpayers US$2.5 billion.