Watchdog group: Foot-dragging on financial statements is one strike against Medina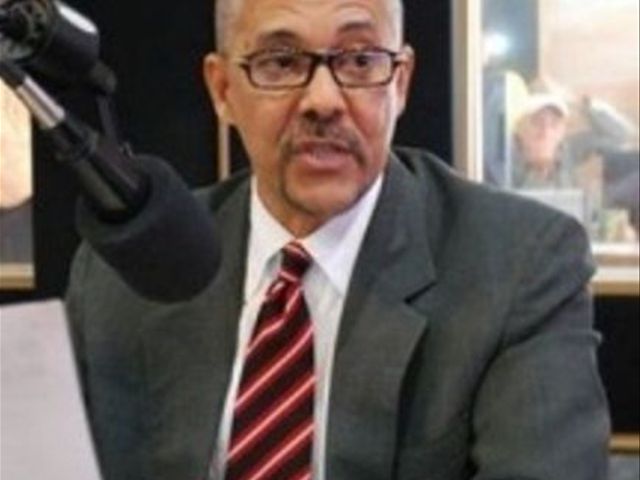 Santo Domingo.- The Dominican Anticorruption Alliance, Adocco, on Friday said the reluctance by officials to file their financial statement as Law 82-79 stipulates, belies president Danilo Medina's stance on ethics and transparency in government.
The civil society group called for the immediate removal of the officials who've yet to comply with the law and their commitment to the President and the country, when they signed the Government Code of Ethics and Integrity.
In a statement, Adocco spokesman Julio Cesar De la Rosa reminded Medina of his pledge of an administration based morals, ethical, transparency, social justice, without influence peddling, and expanded rights for all.
Local media repot that despite signing the "Code," severals officials have either failed to, or delayed filing their statements within 30 days of assuming their posts.
Port contract
Adocco also hailed Medina's decision to cancel the Manzanillo Port (northwest) management contract, affirming that the business group which operated the facility didn't pay anything in return.