Self-pension stirs Dominican Government's 2nd corruption scandal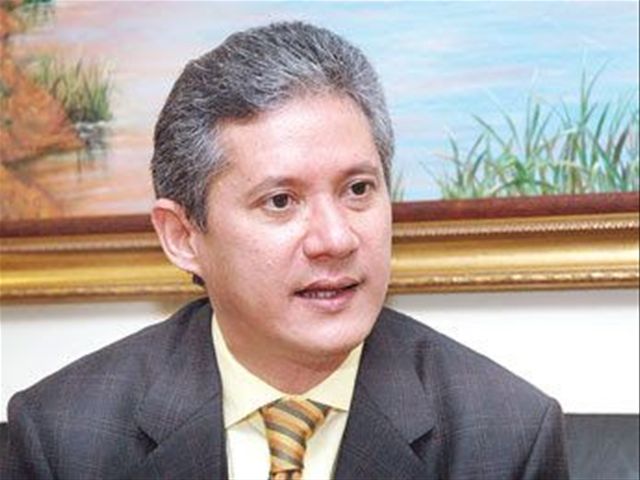 Santo Domingo.- A ruling party lawmaker Wednesday affirmed that current Comptroller Office director Ivanhoe Ng Cortinas pensioned himself with RD$650,000 per month at 12pm on August 1, alleging he has worked in the government for more than 25 years.
PLD party deputy Francisco Matos said Ng was pensioned from the Banks Superintendence, but went straight to the post of Comptroller General, without renouncing the pension.
Matos called the senior official's action an "abuse" and noted that while heading the Banks Superintendence, Ng defended the bankers more than the credit card users.
"It's shameful and vile (pension) and we will fight for him to be the last superintendent who does something like that in this country," said the legislator, who belongs to the same party as Ng's.
The accusation is the second alleged act of corruption Danilo Medina's fledgling administration, after former Prisons director Mario Acosta was jailed for reporteldy took a bribe of RD$1.0 million to orchestrate the escape of a money laundering convict.