American Airlines promotes breast cancer prevention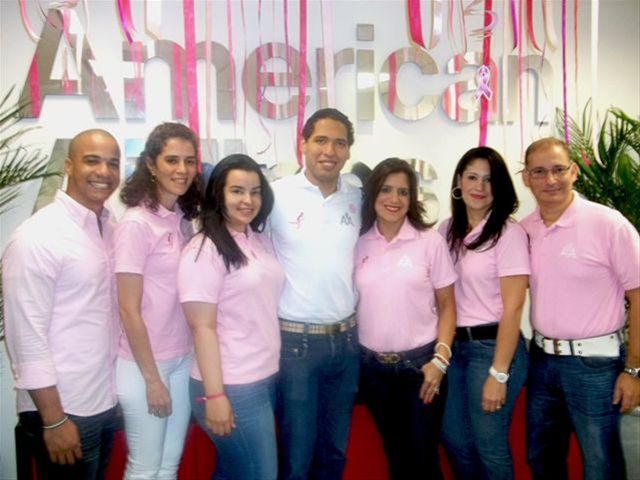 SD.- American Airlines recently announced activities to promote and prevent breast cancer, according to Deborah Rodriguez, the carrier's Marketing and Sales Manager.
She said throughout October, American Airlines offices across the country will be showcase items and information on breast cancer prevention, while the passengers will be provided with informative flyers about the disease.
"In its nearly four decades in the country, American Airlines with its team performed important initiatives each year in solidarity with sectors of Dominican society," American said in a statement.