German arrested in fatal shootout is UFO sect leader, UPI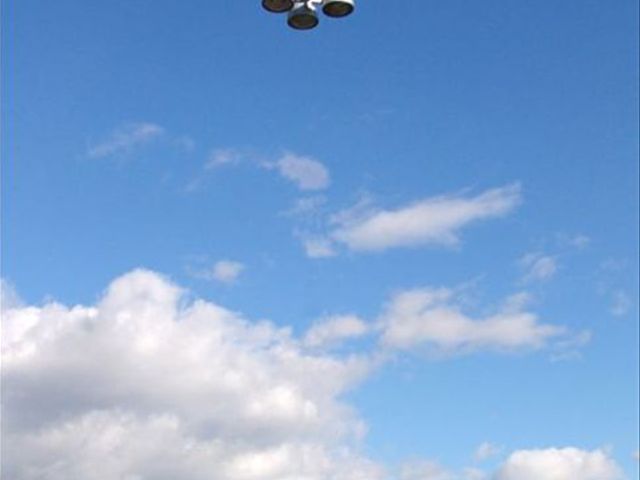 Santo Domingo. – A German national arrested at a Dominican Republic resort region on Wednesday after a police raid and shootout that killed one of his compatriots, is the leader of a UFO-conspiracy sect, UPI reports.
In the confrontation ear the town of Sosua which included Interpol officials, three agents received non-life-threatening injuries.
It said one of those arrested Peter Brunck, from Rhineland-Palatinate, is reportedly the leader of the Academy for Future Health, "which operated a website until May that claimed governments had hidden decades of secret contact with beings from other worlds."
In a news conference at the site of the shootout, neither Justice minister Francisco Dominguez nor Police chief Jose Polanco identified the German man killed in the gunfight said to have lasted one hour. The German was later identified as Peter Demtrick.
Polanco and Brito showed the media the arsenal, including M-16 assault riffles and modern commando-type crossbows, known for silent but deadly accuracy.