Authorities announce eased booze ban starting December 10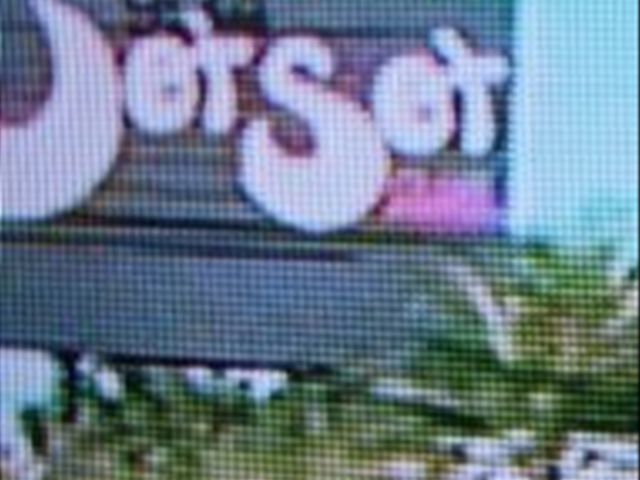 Santo Domingo.- Interior and Police minister Jose Ramon Fadul on Tuesday announced the annual provisional lifting of the ban on the schedule to sell alcoholic beverages, from December 10 to January 8.
He said as in previous years the provision was previously agreed to in meetings with owners of bars, nightclubs and restaurants nationwide, so the orchestras and other music groups can take advantage of the holiday festivities as well.
Fadul noted that although decree 308-06 bans the sale of alcohol after 12 pm Sunday through Thursday and after 2am Friday and Saturday, "we've reached an agreement to lift the restrictions on bars, clubs, restaurants and other related businesses, starting 10 December to January 8, so they can effectively offer their services and take advantage of these holidays."
He clarified however, that the police patrols will be heightened around those businesses to prevent risks to citizens and maintain order.