Dominican agents bust Mexican Los Zetas cartel "branch"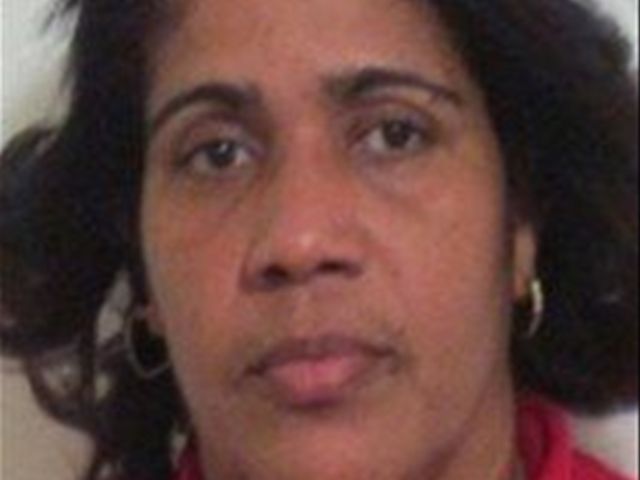 SANTO DOMINGO.- Mexico's most violent drug cartel "Los Zetas" organized a network at Las Americas International Airport (AILA) that "escorted" illegal travelers without being detected.
The National Investigations Department (DNI) detected and dismantled the group, and said Army sergeant Rossys A. Medina Tavares, assigned to Immigration, and immigration inspector Wagner Bienvenido Mañón Alcala were the two officers who helped the network within the airport.
They were arrested on the 18th while escorting the Dominican Andrés Hernández Peña, who intended to travel to Guadalajara, Mexico.
Quoted by eldia.com.do, the DNI said a man known only as Fernelly, who is at large, coordinated the flights for the people who paid US$15,000 each in three installments, and supplied forged documents to travel as residents of Mexico, and from there to the United States.
Cartel's "Coyote" branch
DNI director William Muñoz identified another man, known only as "Angel" as the escort for travelers in Mexican soil and then deliver them to the "coyotes" linked to "Los Zetas", which also engage in trafficking of people across the Mexico-United States border.
"Angel" received the second payment in Mexico and the third payment was made ??to the coyotes to cross into U.S. territory.
The official said investigators are looking into other connections "Los Zetas" might have in the AILA cargo area.