Lawmaker in case of "vanished" RD$250.0M cops the poor plea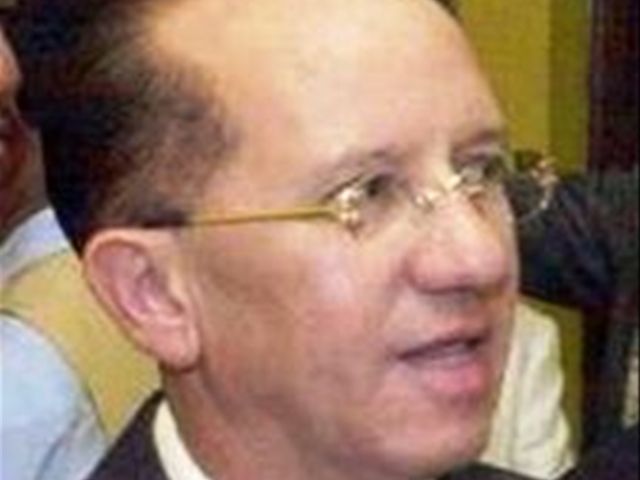 Higuey, Dominican Republic.- La Altagracia province (east) senator Amable Aristy on Tuesday said he's willing to go to court if he's accused of trying to help his country's poor.
Aristy, speaking while handing a RD$42,000 check to relatives of the youngster Dario Castillo, shot and killed in the village of La Ceiba, said hell continue to help the poor because his work to do social good will continue.
Nonetheless the lawmaker declined comment on Justice minister Francisco Dominguez's request that the Supreme Court for order his incarceration on charges of embezzling more than RD$100.0 million during his eight-year tenure as head of the Dominican Municipal League, a government agency.
The senator also declined comment on current League director Johnny Jones accusations in the during Aristy management, RD$250.0 million from the agency's retirement plan "vanished," leaving around 3,000 long-time workers in social distress.
Aristy didn't specify whether he'll relinquish his parliamentary immunity to confront the indictment, and insisted that he must first speak with his lawyers.