Senator in RD$250M embezzlement case to be arraigned next week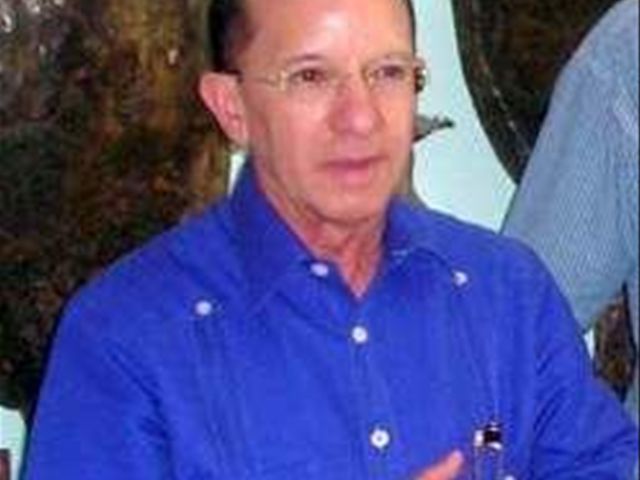 Santo Domingo.- Supreme Court justice Alejandro Moscoso set a hearing for Thursday, December 13, to arraign senator Aristy senator, allegedly embezzling more than RD$250 million during his 12 years as head of the Dominican Municipal League (LMD).
Aristy, minority PRSC party senator for eastern Altagracia province, has parliamentary immunity, for which the Office of the Prosecutor had to file that charges in the Supreme Court.
The also ex presidential candidate allegedly embezzled the LMD's funds allocated to the country's municipalities, and is also accused of nepotism and of buying votes in his native Higuey.