After top general, Dominican lawmaker also slams the U.S. on hypocrisy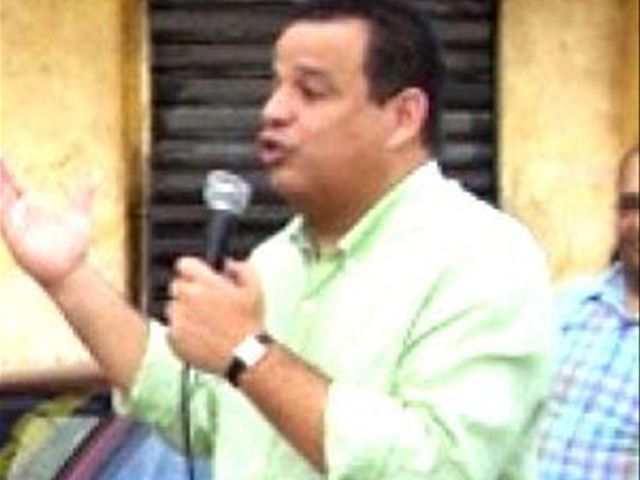 Santo Domingo.- The deputy Luis (Luisin) Jimenez on Sunday responded to the U.S. Embassy's criticism on his urging police to execute criminals, noting that Washington does the same with terrorists.
The criticism comes just three days after Armed Forces minister Sigfrido Pared slammed Washington's policy on extraditions of Dominican suspects in major drug trafficking and money laundering cases.
Jimenez questioned the U.S. military for "seeking world peace by shooting the terrorist Osama Bin Laden, his children, and his Qaeda collaborators," cases where the legislator, "doesn't remember being brought to the courts."
The U.S. Embassy rebuked Jimenez's statements and those of other Dominican Republic lawmakers, who during a meeting with police chief Jose Polanco urged him to "rub out" criminal offenders for the good of society.
Jimenez said it was the U.S. itself, which now questions him, the ones who trained him in the State of Georgia to clean up the streets of dangerous criminals, referring to his several years as a policeman.
The legislator added that a repeat offender who shoots a helpless woman in the face, is Dominican terrorist who deserves to be shot.
Jimenez urged the embassy to avoid criticism "because there came a time when they were obliged to use force in search for the tranquility and peace of its citizens."