Another Dominican agency makes a major drug bust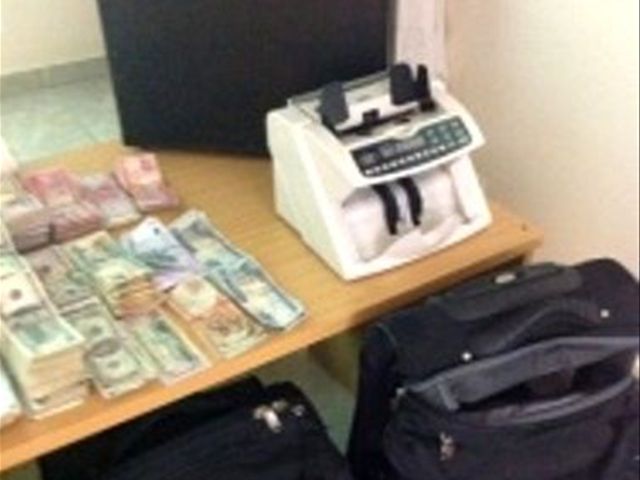 SANTO DOMINGO.- National Investigations Department (DNI) agents busted an international drug trafficking and money laundering ring on Thursday, that include Venezuelans, Colombians and Dominicans, seized 15 kilos of cocaine, more than US$1.0 million, different caliber weapons and luxury vehicles and other properties worth millions.
During the operation with14 simultaneous raids in the capital, Santiago, Jarabacoa, La Vega and Bonao, the DNI arrested 26 members of the alleged ring which sent between as much as 12 million dollars every month to Venezuela, Colombia and Panama.
The DNI said also confiscated were 2,500 shells of varied calibers, 24,500 euros, 150,000 dollars and several vehicles including Mercedes Benz, Lexus, Land Cruiser, BMW, and two motorcycles.
DNI chief operating officer Fidel Calcaño, and PR director Ramon Brito said most of the vehicles have hidden compartments to transported drugs and money.
The announced drug bust isn't usual for the DNI, as the Drugs Control Agency usually handles that that jurisdiction, while the former is involved in domestic security issues.