Powerful NGO demands an autonomous Judicial branch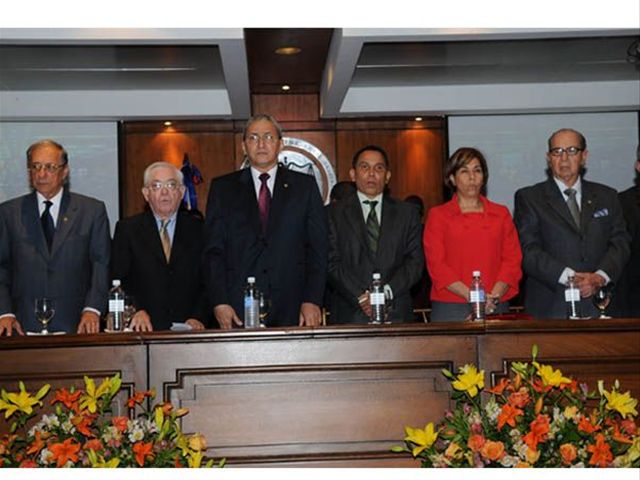 Santo Domingo.- The NGO Citizenship Participation (PC) on Friday asked lawmakers to comply with Law 194-04 which allocates at least 4.10% of the budget for the judiciary and the Justice Ministry.
PC said the law specifies 65% of that 4.10% allocated to the judiciary and the remaining 35% for the Justice Ministry.
The nonpartisan movement also notes that funds must be allocated for the Office of the Public Defender, which operates only in 22 judicial districts, and fails to guarantee the right to a defense in 19 other districts, "in clear violation of the 2010 Constitution."
"Paragraph one of Article 5 of said law states that every three years, the percentages should be reviewed in order to adapt to the needs" of both the judiciary and the state's attorneys, a situation it affirms has yet to be done in clear violation of the Constitution.
PC said the real independence of the Judiciary rests not only on its functional autonomy but also in the guarantee of being able to have the funds necessary for the scope of judicial activity that demands quality citizenship. "The processes of reform and modernization of the justice sector are paralyzed by not having the necessary resources for its full implementation."
Participation also asks the Chamber of Deputies and the Senate to appoint the Ombudsman, because it is unacceptable that the legislative branch responsible for enforcement on behalf of the people, is the first in failing to comply with Dominican Republic's Constitution.